Recently, the Ministry of transport issued a " Notice of the Ministry of Transport carries out the identification work of the research and development center and Key Laboratory of the transportation industry ". Through the relevant procedures, such as Beijing Municipal Transportation Committee recommendation and expert evaluation, Comprehensive Transportation Big Data Application Technology Key Laboratory of Transportation Industry organized by BJTU is formally identified by the Ministry of Transport.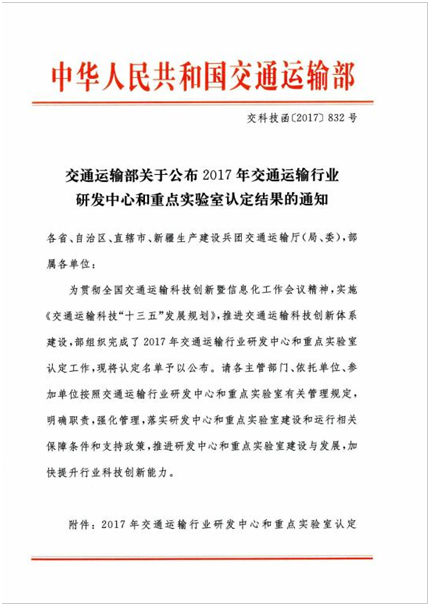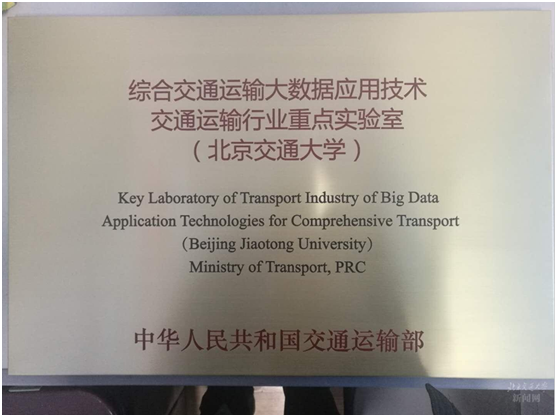 Among all the universities, this laboratory is the only one key laboratory in the field of comprehensive transportation big data confirmed by the ministry of transport, which adds a provincial and ministerial platform to build the world class subject of "intelligent transportation" for BJTU.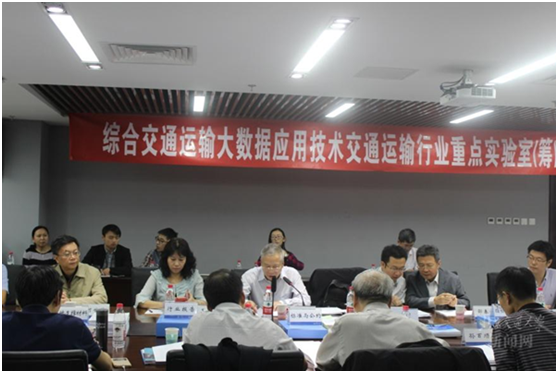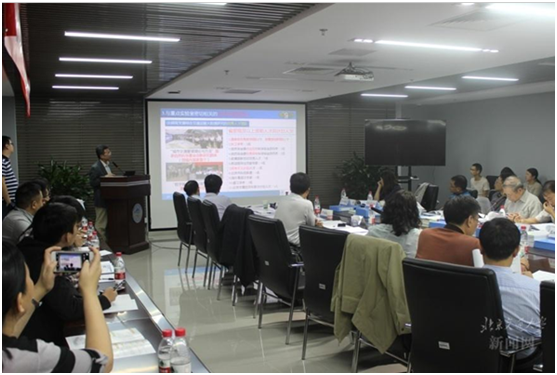 Sun Shouguang, deputy secretary of the Party committee and vice president of the BJTU, made a welcome word. Professor Shao Chunfu, the director of the laboratory, gave a report to the experts of ministry of transport from five aspects, like research and development direction and key research and development content, existing research foundation and management team construction, the overall structure of organization and management, the source of funds for construction and operation and the safeguard measures, near and long term development goals and work plans. The laboratory identified the following four key research and development contents: integrated transportation data resource management application system and related standard specification, construction and processing technology of large data dynamic acquisition model for comprehensive transportation, evaluation and early warning technology of comprehensive transportation monitoring based on large data and integrated transportation management and decision-making platform for urban agglomeration driven by large data. The review conference is chaired by Song Guohua, deputy director of the Office of Research, Beijing Jiaotong University.
The review panel also conducted a site visit. By combination of different transport modes of big data system construction and operation, Professor Nie Lei, Professor Lin Youfang, Professor Yan Xue Dong gave report to the evaluation experts respectively.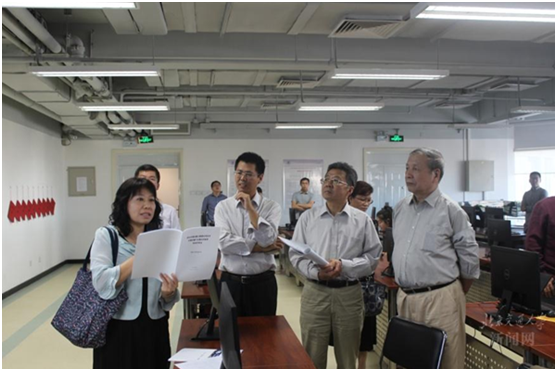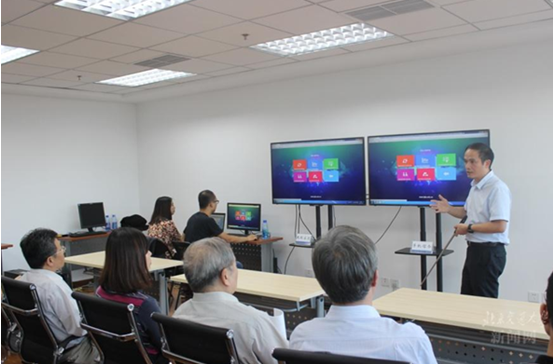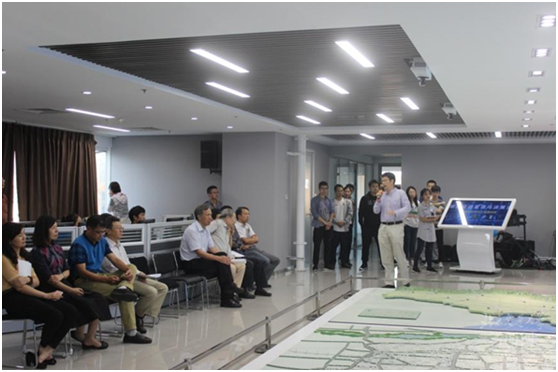 Experts have given a very high evaluation of the construction of the laboratory, and put forward a number of suggestions to guide the development of the laboratory in the future. On behalf of the Beijing Jiaotong University, Sun Shouguang said he would give full support to the laboratory construction and strive to make substantial contributions to the operation decision of the comprehensive transportation system under the background of big data.